What's Black Tech Pipeline?🤷🏽‍♀️
Let me show you first…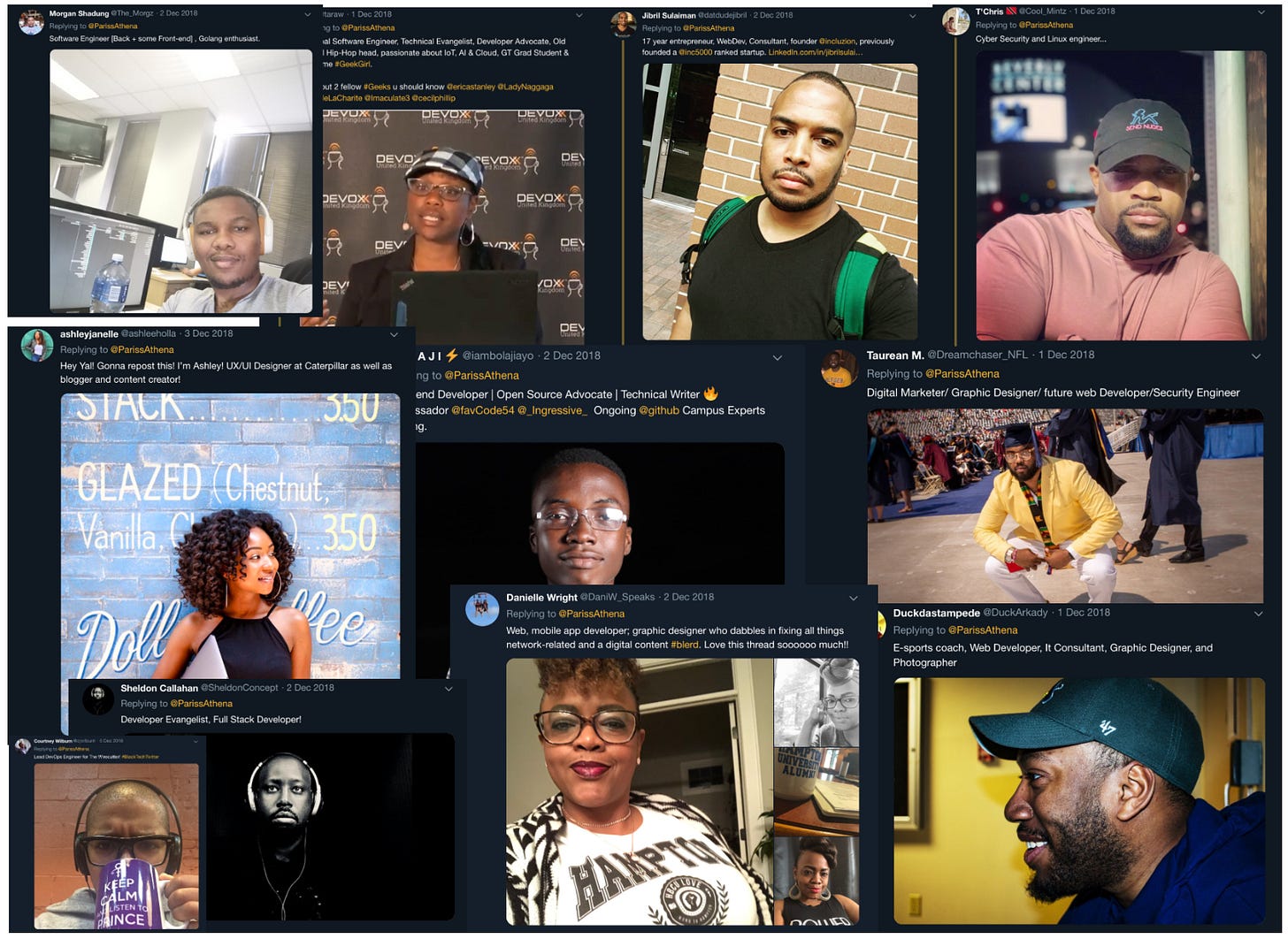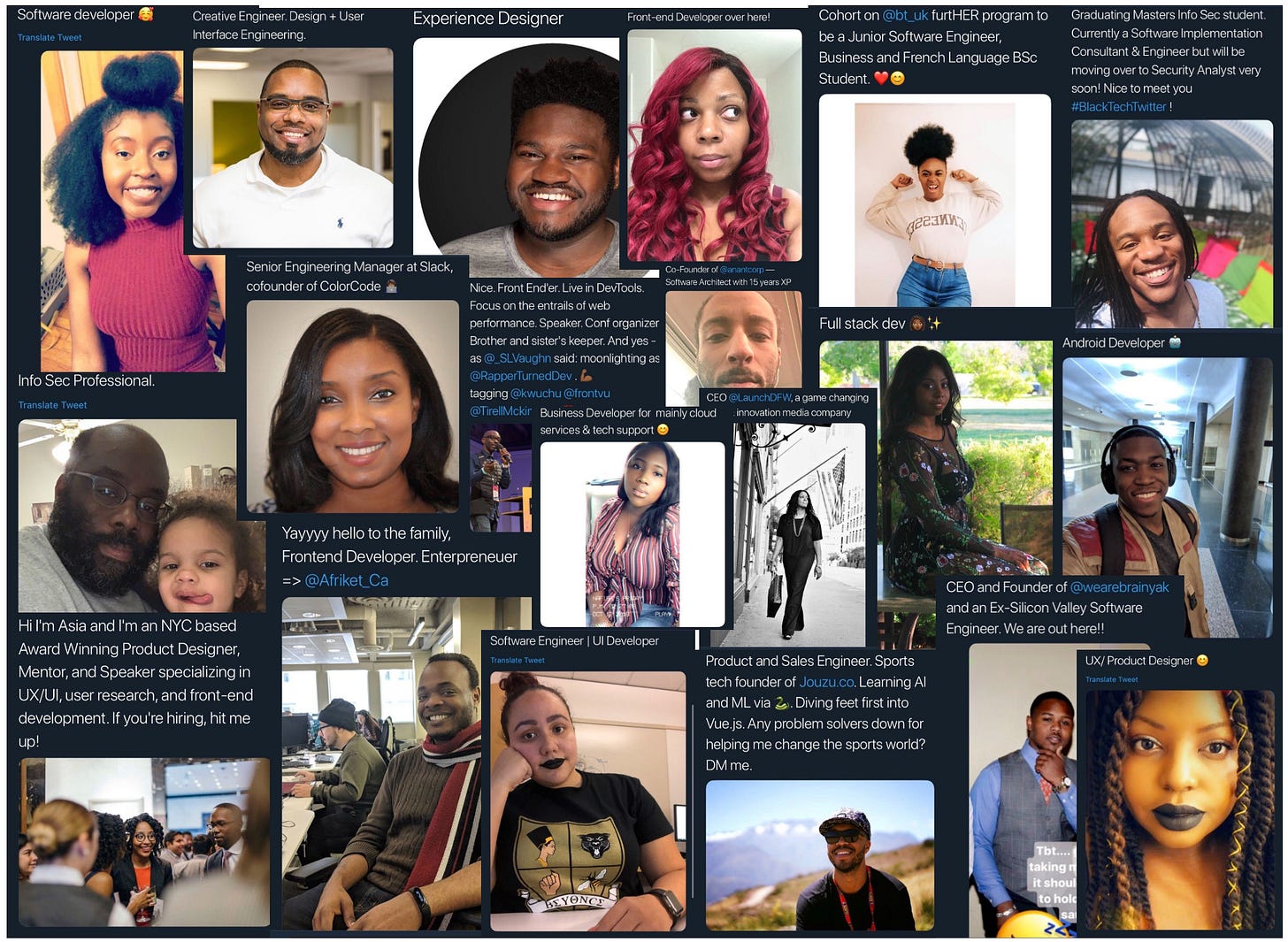 THIS👆🏽
is #BlackTechTwitter. A hashtag, movement, and community that formed overnight from a tweet that unintentionally went viral. It's not just any community, it's Black and Brown technologists who are thriving in this booming industry!
If you believed there was a 'pipeline problem', think again.
Black Tech Pipeline is a service based platform bringing exposure, resources, and opportunity to the Black tech community. We connect employers, partners, and opportunity extenders who prioritize diversity, equity, and inclusion to members in our pipeline.
Subscribe to our newsletter to get the latest resources, opportunities, and happenings in our pipeline. We publish inspiring interviews on technologists, entrepreneurs, and influencers within our community too!
Check out our website for more information: BlackTechPipeline.com 🚀 *new service based platform/website launching in June of 2020
Follow Black Tech Pipeline on Twitter and IG
Follow me on Twitter and IG too😄
Follow @BotBlackTech, created by Kelli Davis, on Twitter and turn on notifications for all things #BlackTechTwitter!

Subscribe to Black Tech Pipeline
People
Pariss Chandler
Founder & CEO of Black Tech Pipeline Mobilizer of the hashtag, movement & community #BlackTechTwitter