The failed allyship of the booming tech industry, and how to improve it.
Thanks for the statements and donations, but we want consistent actions.
Our last newsletter, 'Hey Employers: Do Black Lives Matter?', listed ways for companies to support Black employee's during times of protest. Now, let's talk about how tech barely has Black employee's to support.
For the past few days, Black technologists have been seeing tech companies give their statements on where they stand with #BlackLivesMatter. Some statements were heartfelt, others were generic and obviously thrown together very quickly (you can always tell who's riding the sympathy train while it's chugging). Some companies went a step further and donated funds to different organizations fighting to protect Black lives.
That's nice and all. However, the Black community has seen this routine over and over again. Companies do their part by saying something nice, throw some money at it, then walk away without understanding what true allyship looks like, which is why they're failing at it.
Let's talk about the products these companies are building.
🤔Who are they selling it to? Who do these products benefit? Who do they harm? Who do they exclude?
🤔And who's funding them? Who else are those investors funding?
As a matter of fact, let's go even deeper.
🤔Who are the technologists building these products? Where do they come from? What do they look like? How do they think? What kind of perspective do they bring to the company?
Do you see what I'm getting at? You don't truly support anything if you're contributing to the harm of it.
So, tech, you want to really support the Black community?
Let's start with the hardest reality of what allyship looks like…
💥Drop your racist, bias clients and partners. Stop accepting funding from harmful investors. Quit supporting projects that are harmful to underserved communities. Find alternatives.
💥Surround yourself with Black people. Find Black communities. Stop making excuses. Connect with them. Engage with them. Build relationships with them. Build relationships with their network too.
My favorite part👇🏾
👉🏾Hire Black people. Hire a lot of us. Communities of Black technologists exist. There is no pipeline problem.
-Hire us on all teams
-Hire us in leadership positions, the roles that have the power to make change. *That includes the board
👉🏾Make sure that we aren't missing from any conversation, on any team, and at any table.
-Things shouldn't move into production without the input of Black voices+ other underrepresented groups
👉🏾Build Diversity, Equity, and Inclusion(DE&I) values into your vetting and interviewing process.
-Make it clear that DE&I is a priority at the foundation of your company. Ask candidates what that means to them and why. Make it a company reminder that it's a value and practice
-Hold those in your company accountable when they demonstrate otherwise
👉🏾Put out anonymous surveys. Get feedback on how you're doing DE&I wise. Hire external DE&I consultants to tell you what you could be doing better. Listen to them, implement the feedback. Don't know any consultants?👇🏾
PROMO🔥Hustle Crew is holding a workshop on Understanding Bias next Tuesday (June 9th, 2020) I encourage you to sign up. Here are the learning objectives:
LEARNING OBJECTIVES
Understand the blockers to making objective hiring decisions

Understand blind spots and strategies to mitigate them

Gain confidence navigating topics like class, race, gender
👉🏾Does your company have a major web presence. Use your platform to give exposure to other Black platforms and businesses. Encourage your followers to also become theirs. Support them.
👉🏾Work with Black Founders. Use and purchase their products, and share them with your network.
👉🏾Share resources and opportunities that will help Black technologists grow and thrive within the company and their careers
---
To wrap this up, let's start expanding your network and resources today🌎
Tirzah Moneé is a public speaker, creative brand strategist, and accountability coach who helps her clients create profitable & trusted brands on and offline.
As the founder of YesHoney Collective, Tirzah specializes in helping entrepreneurs create systems to scale their business, attract a buying audience, and position themselves as industry leaders respectively. With her background in web development, interactive media, public relations, and e-commerce strategy she helps brands go from Start-Up to Glow Up.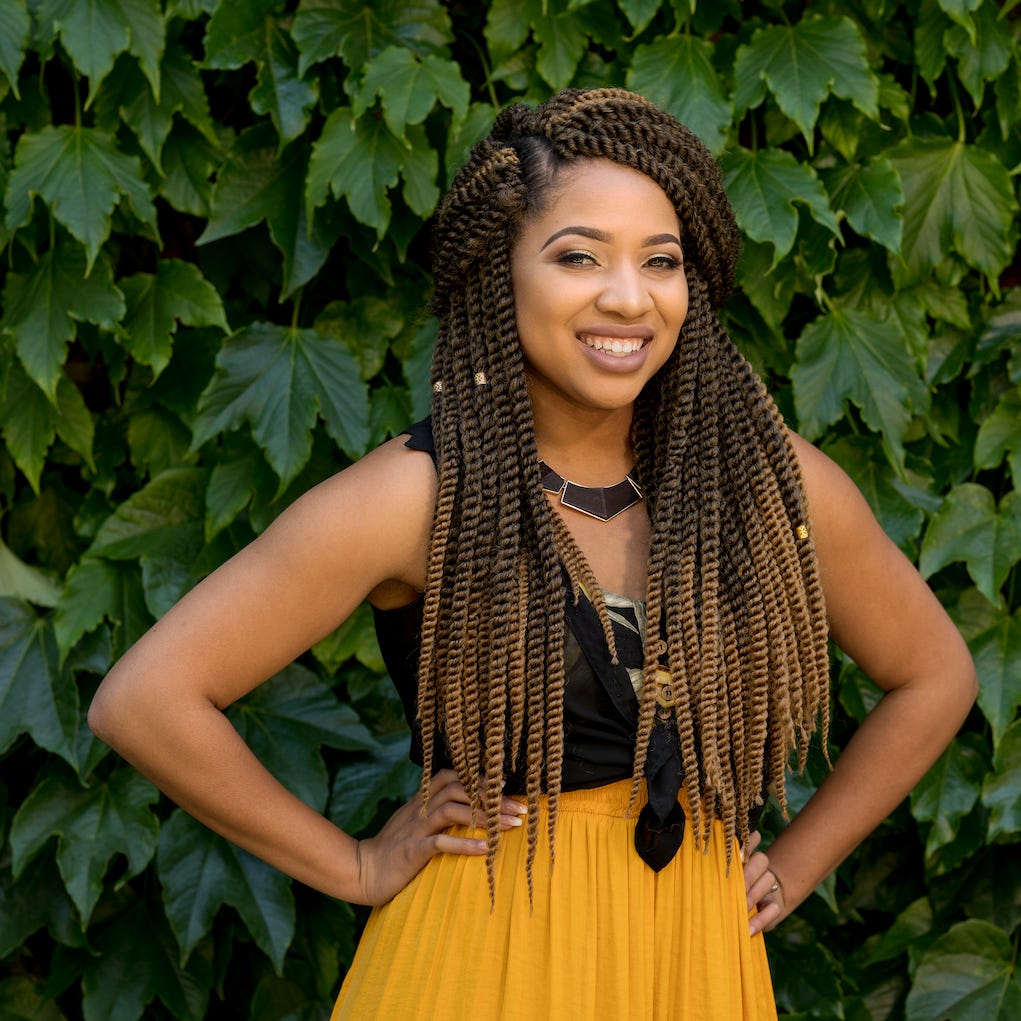 Tirzah offers private1:1 coaching and free resources for business owners at TirzahMJ.com in addition to entrepreneurial events at YesHoneyCollective.com. You can say hi to  Tirzah on Twitter or connect with her on LinkedIn. 
---
Jehron Petty is Founder of ColorStack. ColorStack is a non-profit organization increasing the entrance, retention, and success of Black and LatinX students in tech through community building, academic support, and professional development.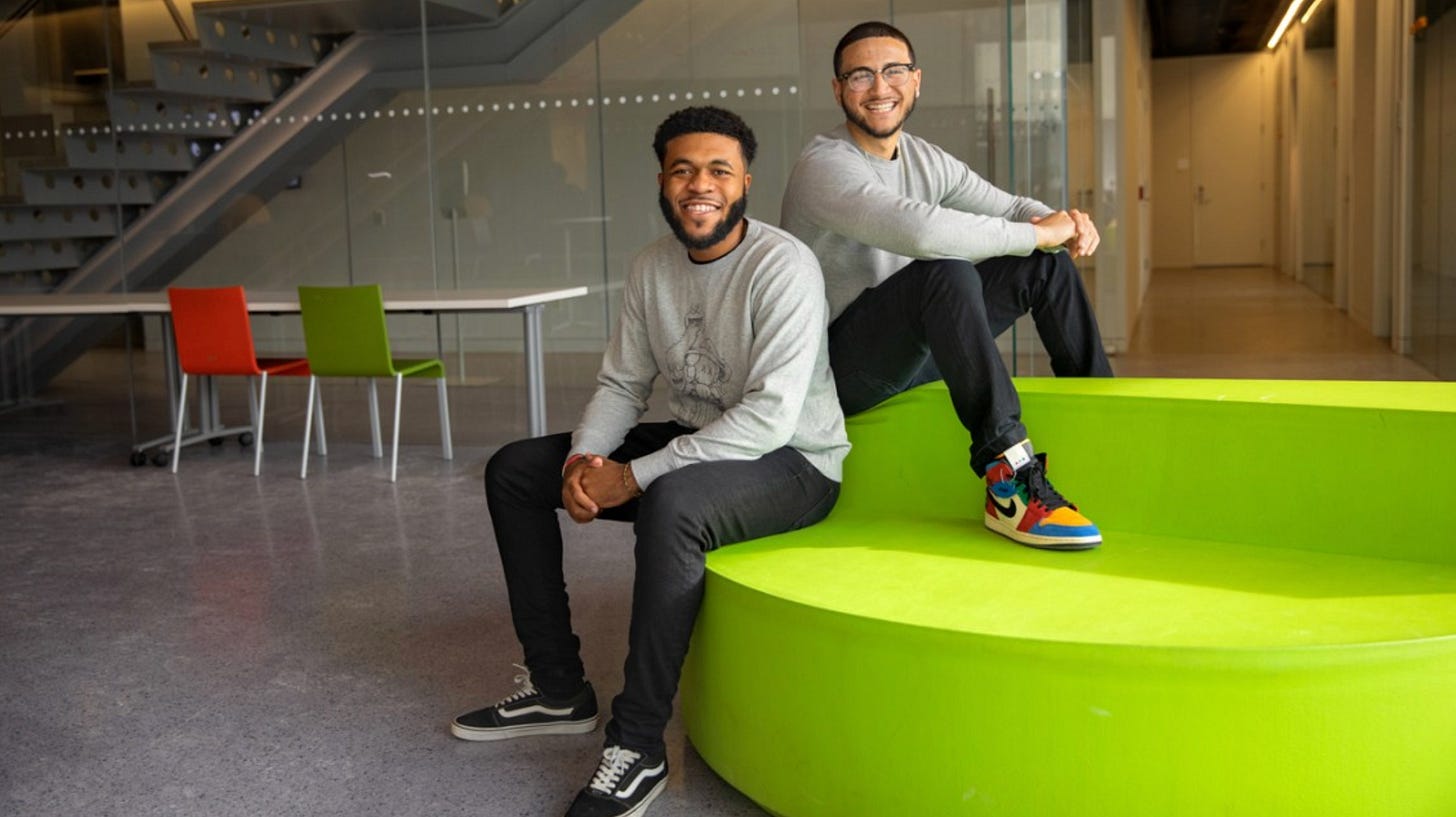 Students interested in ColorStack can sign up: here
Professionals who'd like to get involved with ColorStack, email Jehron at: jehron@colorstack.org
Check out his feature in Cornell News🔥: here
---
Naya Moss is an Entrepreneur, Creative Technologist, and IT Pro from Harlem, New York. Naya started her first business at 14 years old fixing phones, laptops, and providing IT Helpdesk support. Over her 10+ year career in tech, she has held roles such as Cloud Infrastructure Engineer, IT Manager, and IT Director.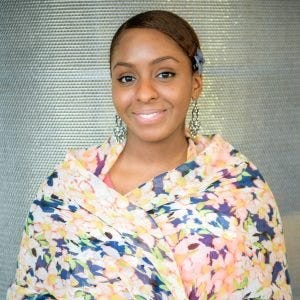 Naya is Founder of:
Frauvis, a supportive community for Black women in Tech, started in 2017.
Culturefiy, an HR Tech software that focuses on culture and automation, launched in 2018.
And Namos Studio, a podcast production and editing studio, launched in 2019.
You can connect with Naya right through her website, or reach out to her on Twitter