Inspirational Influencers: Arielle Hale
Arielle "Ari" Hale is a marketing genius and problem solver. She currently runs a 6-figure freelance business doing digital marketing consulting and project management. In the last 5 years, the campaigns she's managed have grossed over $13,000,000 in gross revenue.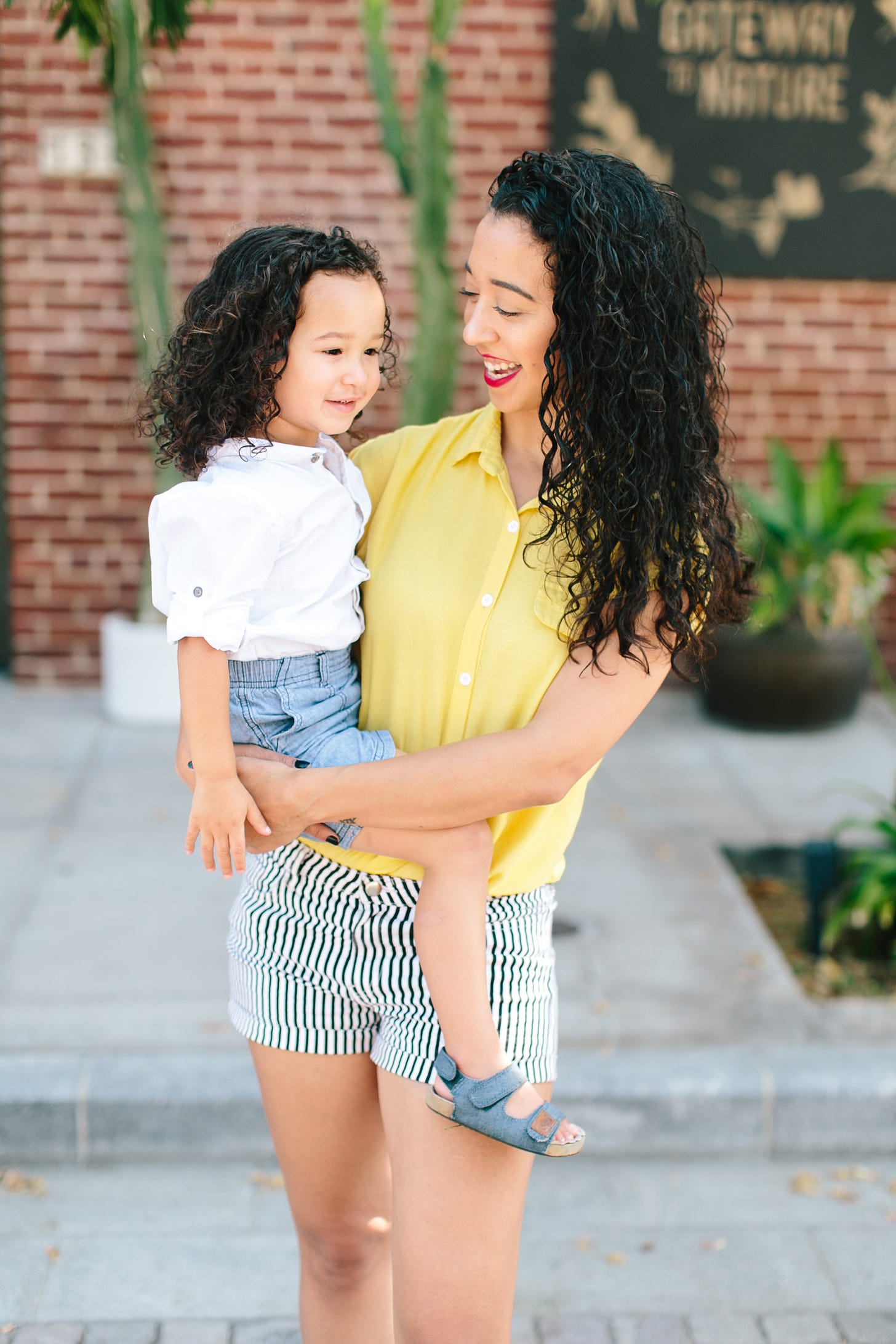 In addition to being a mother, she's also a digital nomad and calligrapher (preferences are Spencerian script with an oblique pen). She's passionate about helping Black mothers and donates 2 hours every Friday to free consulting and coaching.
Tell us about your journey into your current profession and why you chose to become a freelancer.
I became a freelancer by accident. Growing up, I was never told that I could become an entrepreneur and run my own businesses. It was always, "You're so smart! You should study hard, become a doctor or lawyer, and get a really good job."
I dropped out of college several times, despite being a great student, and somehow ended up in Seattle, WA where I was running operations for a medical device company. It was summer and I looked out my office window (that I was SO happy to finally get, lol) and thought to myself, "I wish I could go outside right now." Then I realized that I'd be wishing I could be outside for the next 45+ years of my life if I didn't do something else.
Even though I had no idea what I would be doing, or how I would change things, I made the decision to change. I think that opened my mind to possibilities instead of being laser-focused on the track I was on.
I got my start as a Virtual Assistant, said yes to every client and opportunity, and slowly started finding my niche. By saying yes to everyone and everything, I was able to figure out what I didn't want to do and who I didn't want to work with.
What were some hurdles you came across on your path to success and how did you overcome them?
My first 3 years, I worked solely with Caucasian men who had majority male teams. I was an outlier because I was female, Black, and didn't have a college education. Learning how to "tech bro" culture was shocking.
I haven't had many client issues. I've never NOT finished a project I committed to but if I don't align with a client, I won't renew my contract with them.
My worst experience was sub-contracting with a virtual assistant agency. The owner turned out to be a psychopath.
You're a successful, freelancing, nomad mom. Incredible! What does a day in your life look like?
I'm a HOT MESS! I don't have everything together. I'm constantly trying to juggle my sanity, my toddler, and my workload.
This is what my Mondays look like (busiest day of my week), worse case scenario:
7:20am: Wake

7:30am: Start 1st call of the day (I'm on calls until about 11:30am). While on calls, Silas has woken up and is arguing with me. I'll try to brush his teeth, clothe him, and feed him.

11:30am: Faint from brain exhaustion, start making lunch

1pm: Put Silas in the bath, get work done while he tries to wet my laptop

2pm-4pm: Work while watching Silas, hopefully he takes a nap

4pm-8pm: Step away, try to make dinner

8pm-10pm: Get more work done, shower, prep for next day

10pm-12am: Hopefully Silas goes to sleep around this time

(I spend the majority of my time on Zoom or in Slack, Asana, or Google Docs.)
Do you plan on staying in your line of work or are you looking for a change? If so, how do you go about the transition?
I had planned on retiring this year but people keep trying to give me money to continue what I'm doing. I'm working on building out small teams within my client's teams so I can do less implementation and more strategy, leading, and learning.
I want to get into real estate this year. I'm also studying Data Science and Cyber Security, when I can.
I'm a planner (duh, project manager) so whenever I want to learn something, I map out a structured plan with rough dates for completion. I give myself A TON of grace because project management can get crazy and managing a toddler is hectic.
What advice would you give someone looking to take a similar path to yours?
Invest in yourself early. Pay for programs and use them. Udemy is a great starting place, low cost and you can see if you like what you're doing. Free material tends to be sparse or outdated. Besides, how much free content do you have sitting in your Downloads folder that you haven't opened?

I know for myself, I need to have some skin in the game and I know that if I pay for something, I'm more likely to use it.
Do you have any valuable reads/podcasts you'd recommend?
Courses I've Taken:
Books:
Podcasts:
Follow Arielle on Twitter @LearnWithAri